Big Spring Day Seafood Trading Pte Ltd was established in 2008. The founder Mr Lim Khai Guan, had 20 years of vast experience acquired with his record of experience in handling Food Production, Quality, preparing culinary products.
Today, Big Spring Day Seafood Trading Pte Ltd has manufactured a wide range of fresh and handmade surimi seafood products for Yong Tau Foo, noodle soup, shabu-shabu, Hot pots and steamboats etc.
We have an excellent reputation throughout the country, where our products are available at various quality restaurants, food stalls and food kiosks.
While maintaining the heritage taste, our continuous improvement is an ongoing effort to improve products, services, people, and processes to provide excellence and added value for our customers.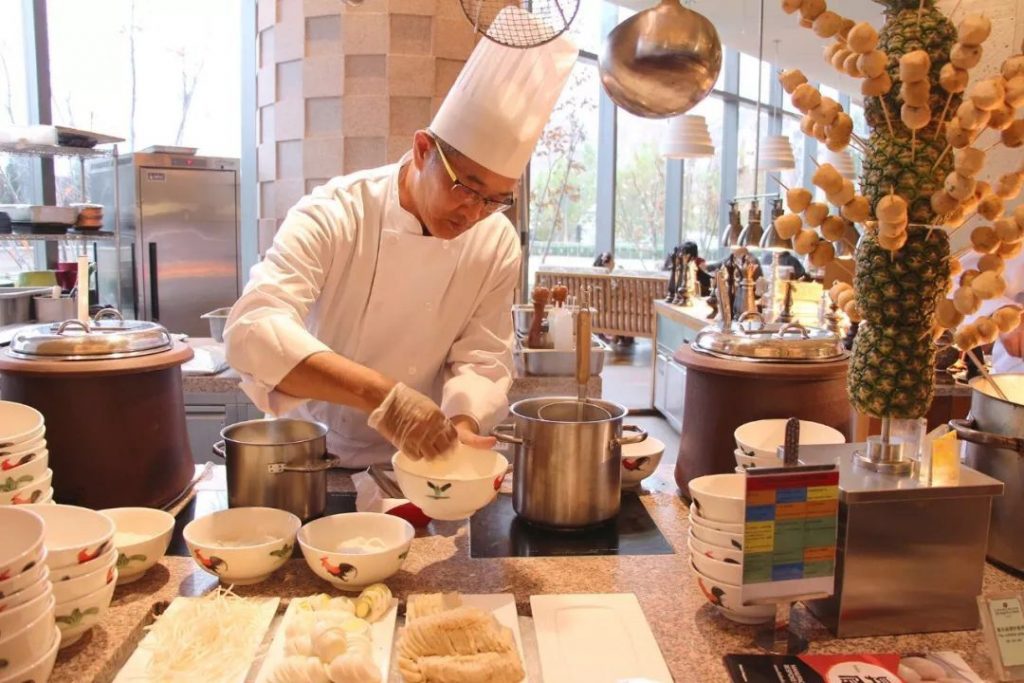 HIGHEST GRADE OF ITOYORI SURIMI, YELLOW-TAILED FISH MEAT
Using the highest grade of the ITOYORI Surimi from various importers around Asia and processing it using the Yellow-tailed Fish Meat, we make one of the most tender and highest quality of products such that we ensure our customer needs are being satisfied.
Quality Products made with the Finest Ingredients.

Preserving Heritage of authentic Singapore Food.

Exporting to countries around Asia.
Wholesalers / Distributors / Retailers
ORIGINAL EQUIPMENT MANUFACTURER (OEM)
We understand that the requirements and needs of every customer differs. Hence, we allow our customer to alter and choose from a variety of packaging as well as quantity purchased from us. This will provide the convenience for customers as well as our promised satisfaction to our customers.
In Big Spring Day, we often try to keep up with the market trends and as a result we push for new innovative products to fit the current audience, while maintaining the touch of heritage flavors.